See Gist: "How come a drop-out is visiting NYSC camp??" – Nigerian Man Mocks Tacha's visit to Rivers State NYSC camp
A Nigerian man on facebook, while reacting to the news of Tacha visiting corp members at Rivers State Camp was perplexed as to what her business was in the camp.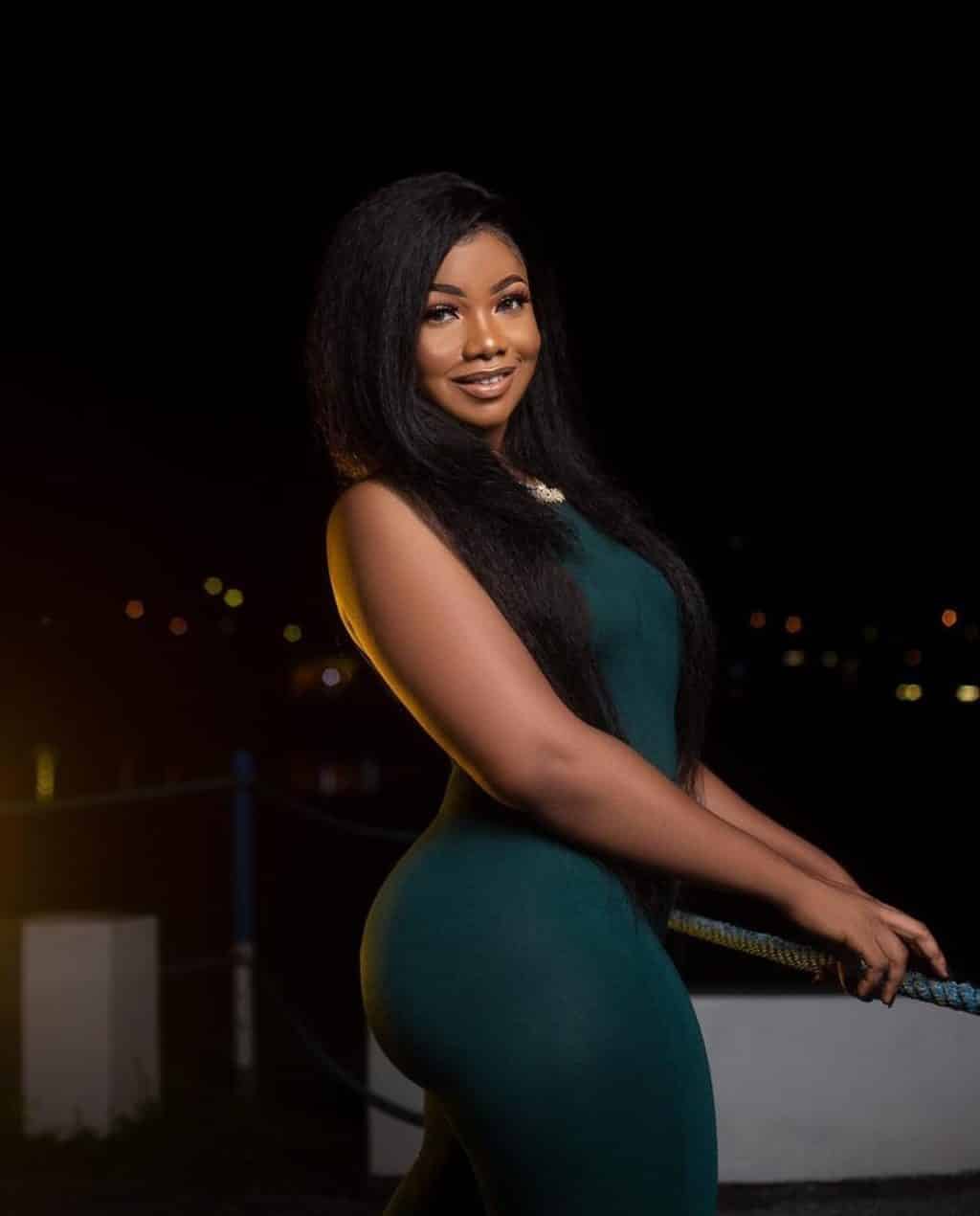 The man with the name, Nino Green, echoed the words of Naira Marley, saying the singer was right in saying "Big butt is better than a masters degree", he went to add that the country is sick.
His comment reads ;
When Naira Marley said big butt is better that master degree you all insulted him, how come a school drop out is visiting nysc camp? To tell dem what exactly? Nigeria is a sick country I swear